Tickenham Garage confirm that we will remain open during the 3rd Lockdown in England. Commencing on Tuesday 5th, non essential retail and businesses have been asked to close or work from home where possible. We will continue to open providing services to all customers existing and new, whilst prioritising Key Workers whenever possible.
We have strong COVID 19 procedures in place and as such, during this time, please note the following.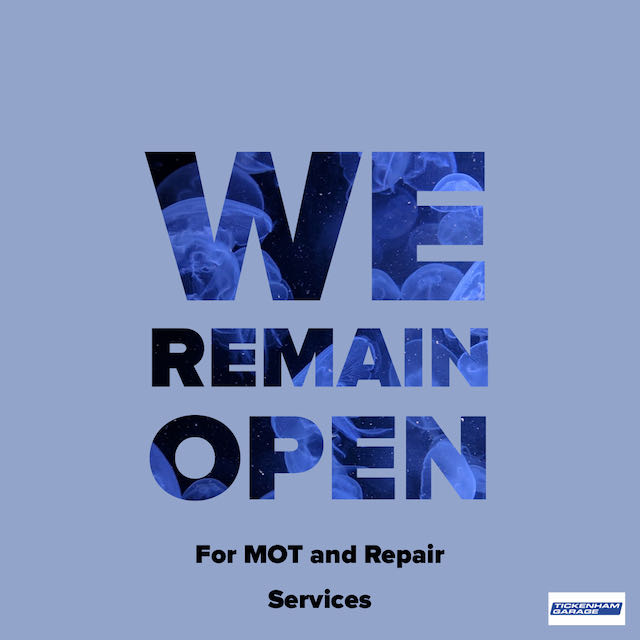 Please note, at time of writing, no MOT extensions have been granted within the UK.
We are unable to allow waiting within our reception area
Payments by Cash will not be accepted, we accept credit and debit card as well as BACS payments
Customer test drives will be suspended, where we need to test drive a car for you it will only be a member of staff present in the vehicle
If entering the building to make payment or to speak with reception, please wear a face covering
Wherever possible, we will communicate with you by telephone, to reduce the time that customers are on site.
We thank all customers for their continued support during this period.